Graphical user interface
We offer a concept that includes design, hardware and software as well as mechanics.
Usability and design
The value of design is increasing and contributes to the brand of the product. We work closely with graphic artists and industry designers to create optimal usability and modern custom design.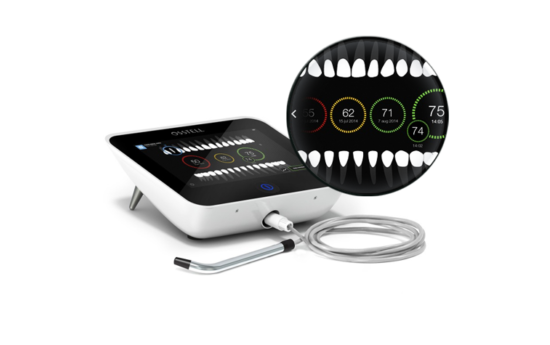 Time-to-market
With our platforms and carrier boards, we can quickly create a proof-of-concept prototype. With the customer benefit as a benchmark, we are always prepared to change the course. SOM (system on module) and carrier boards are ideal for both lower volumes and pre series.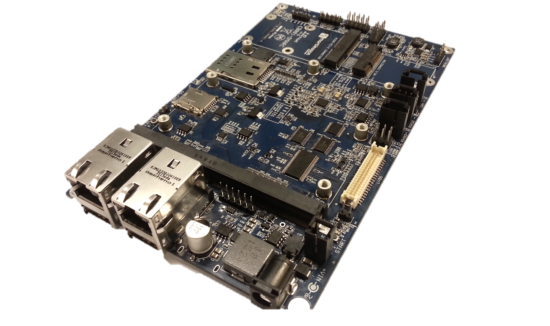 Customizations
Based on our existing platforms, half the job is already done. Examples of features we adapt to are:
Environmental
Physical
Electrical
Functional
To many customers,  the development is made for a complete control system. The platforms also covers these needs. Another example is that more and more customers choose ready-made module products that typically consist of mechanics (sheet metal or plastic), displays, circuit boards and cables.