We supply electronics and services that contribute to better functionality and usability of your product.
Satisfied customers since 1970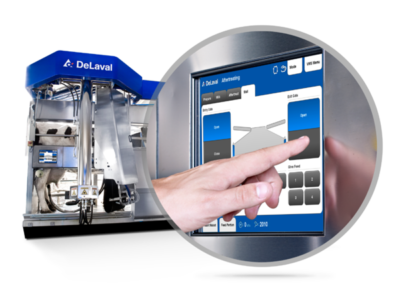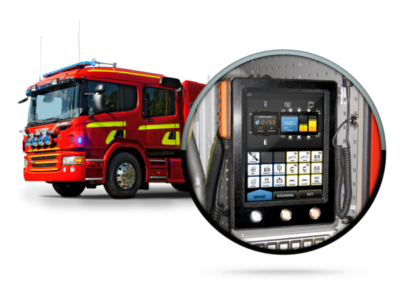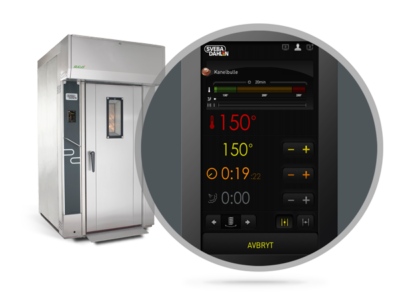 Our process - from start to finish
The development process is based on a relationship of close interaction with the customer, because the customer's participation is essential for a successful project. We always try to shape the project so that testable deliveries can take place at a smooth rate.